Y60 LCD DIY Kit
DIY LCD Screen for Y60
Free ground shipping in the continental United States.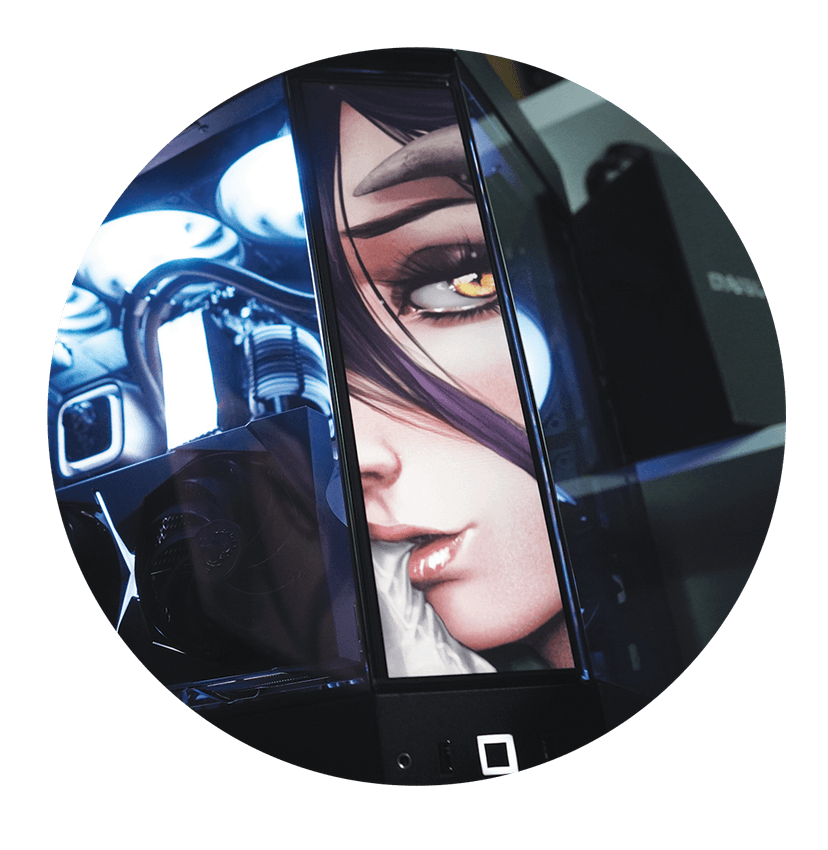 Y60 LCD DIY Kit
DIY LCD Screen for Y60
Users can further personalize their Y60 case with the Y60 LCD DIY Kit. The high-resolution LCD screen fits perfectly into the Y60 corner panel to display video wallpapers, system monitoring, gifts and more. Out of the box, HYTE will provide the LCD screen, driver board, and necessary cables to power the display, but users will need to DIY a mounting solution. An STL file for a 3D printed mount is available for download on the HYTE website.
Ultimate system personalization in Y60's corner glass… our community popular vote!

Display anything a second monitor would, including your new favorite meme.

All-in-one DIY kit with included .STL file for 3D printing our standard mount.

Why not just include the mount?
Reviews on 02/14/2023
I don't own a 3d printer, but can't imagine this little significant part cost that much to make. Why not just include it?
Installation of lcd panel
Reviews on 01/7/2023
I tried reaching out, will email again, but here is a link to how to install this exact hardware if you dont 3d print a mount. https://youtu.be/gXkMSlN-unI