eclipse HG10
2.4GHz Wireless Gaming Headset
Free ground shipping
in the continental United States.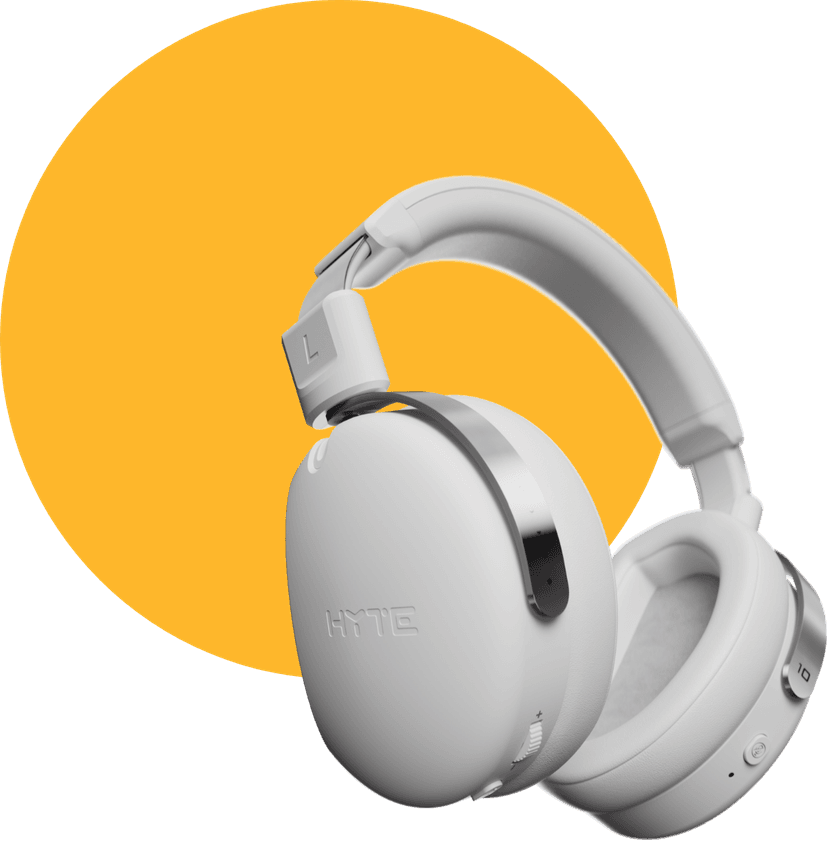 eclipse HG10
2.4GHz Wireless Gaming Headset
Why We Made This
Finally a headset with a sleek, new, half-moon earcup design in matte Lunar Grey
All performance, competition-grade gaming headset - no 'extra' frills to pay for
30-hr estimated battery life with extended 2.4ghz transmission
Enough wireless range to grab something from the garage
Plush vegan leather lining and foam headband
Play and charge capability that never misses a beat
What's Inside
Detachable microphone
Quick start guide
2.4GHz wireless USB adapter
1.8 Meter USB Type-A to Type-C charging cable
Product Features
30 Hour long battery life
Competition-grade 2.4GHz Wireless Performance
High Fidelity 40MM Neodymium Drivers
Detachable Unidirectional Mic
Tech Specs
Headset Frequency Response
20-20kHz
Driver
40mm Neodymium magnet
Battery
Up to 30 hours of continuous playback
Connections
USB 2.0 Type-A (2.4GHz) wireless dongle / USB Type-C charging
Great for WFH
Reviewed on 11/1/2022
I picked up this headset for my work from home setup. So far it works great and is very comfortable. The range on the connection is pretty impressive, too. I was connected to my laptop and went down stairs while playing music and only experienced minimal interruption. If you are looking for a straight forward headset, with clear sound, this headset is for you.
Awesome
Reviewed on 07/5/2022
I like it! Looks awesome. Sound - 4. Compared with Sony XM3. Mic - 5! Mic, for a wireless headset, works great! Better than my wired SS Artics 3. Lound, clear. For discord\zoom\ skype is more than enough! They are comfortable. But leather cushions in hot weather... It would be nice to have an option to change them. The biggest cons - you can't check the battery's remaining charge level. Price - perfect. Shut up and take my money :)
Must buy
Reviewed on 06/11/2022
Hello it is lofi express! These headphones are one of the best headphones I have experienced. I highly recommend this headset!